Filter and Edit Your Photos Easily With Our Toning Filters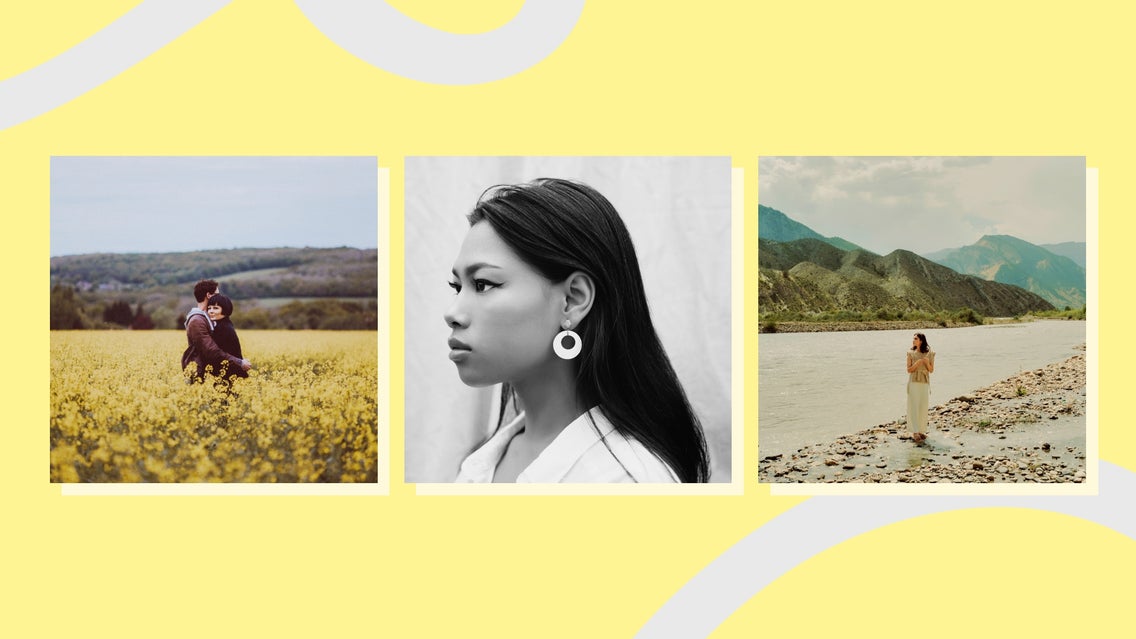 If you've ever wanted to know how to make your pictures look warmer, cooler, lighter, or darker, then you've considered changing the tone of an image. Doing so is a popular and effective way to transform your photography and take it to new heights.
If you want to learn more about tones in photography, then you've come to the right place. In this guide, we'll reveal everything from why tone is important in photography to how you can apply your own toning filters online using our Photo Editor. We've even included some tone photography examples to inspire your next photo project!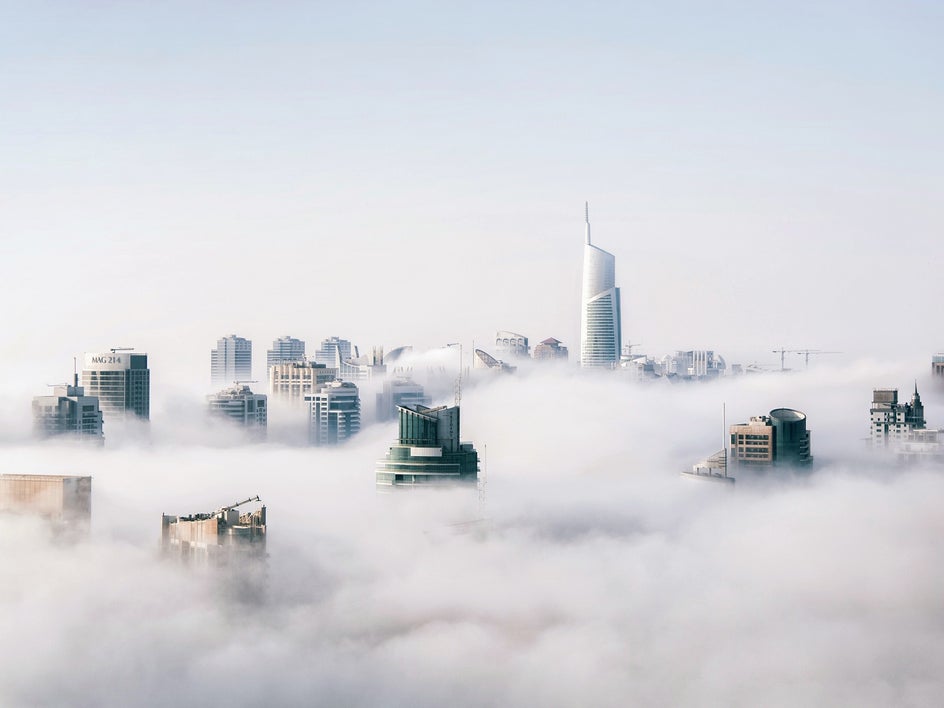 What Is Toning in Photography?
In order to tell you all about our toning filters, we first must describe what tone is in photography. Tone simply refers to the range of lightness, darkness, and color variation within a photo.
Why Is Tone Important?
Did you know that both mood and tone in photography are inextricably linked? This is because tone is a powerful tool for expressing emotion in images.
Dark tone photography, for example, appears dramatic or gloomy. Light tone photography, on the other hand, has a joyful or vibrant mood.
Since tone in photography also relates to color, it also helps to consider the psychology of color (or how people are affected by colors) as you select a tone.
Warm shades – such as reds, yellows, oranges, and browns – can give an image a wide range of moods, from energy to comfort. Meanwhile, cool shades – like green, blue, and violet – are typically more somber or calming.
In order to convey a compelling story, it's important to use tones that are consistent with your message.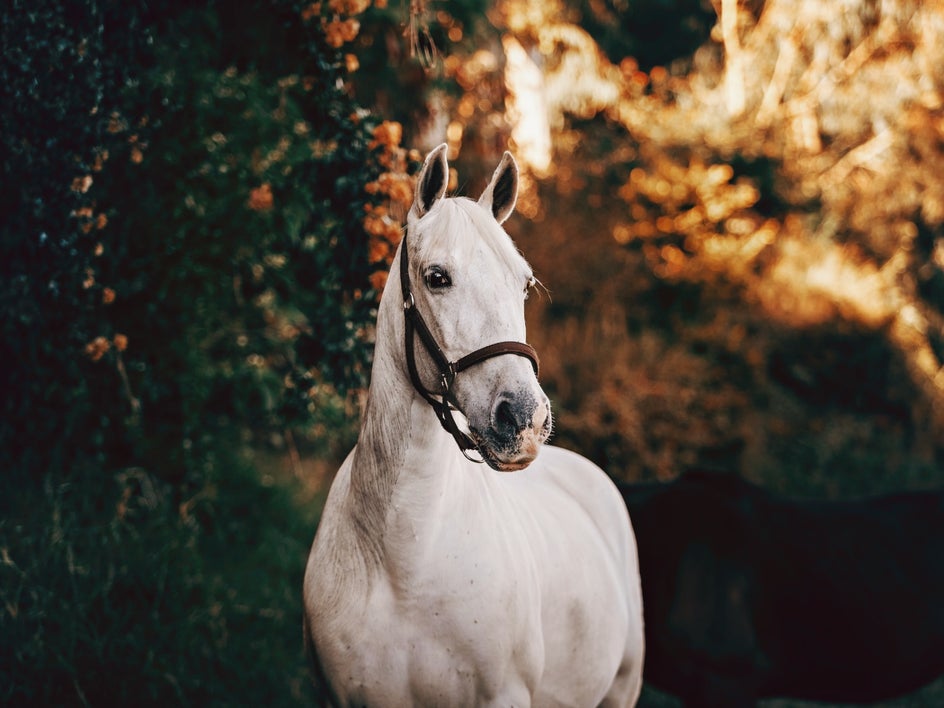 What Are the Different Tones in Photography?
BeFunky's Photo Editor is home to three tone effect categories, including B&W Tones, Analog, and Warmer. You can learn about each one in more detail below.
B&W Tones
Did you know various black and white filters can make your photos look completely different, even if the filter relies on the same two shades? As a result, you might be pondering "what does a black and white filter do?"
Black and white filters work by letting you control how the colors in your picture are converted to shades of gray. Due to the differences in how colors are converted, there can be different kinds of black and white filters.
When it comes to which filter is best for black and white photos, our B&W Tones effects have got you sorted. Depending on your photo, they target different areas of the image to create variations in tone and contrast. From striking and high-contrast images to soft-focus photos with a matte aesthetic – the choice is yours!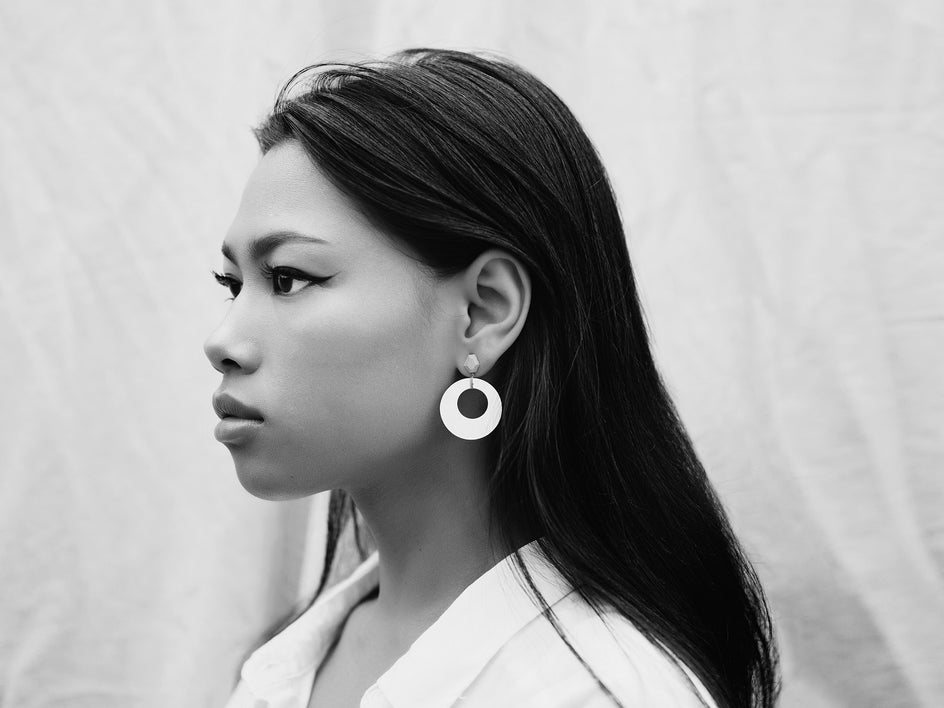 Analog Tones
Analog photography refers to photos captured using an analog camera, which uses a roll of film. These images often have a muted and soft-focus aesthetic, lending to their popularity.
Our analog toning filters will help your photographs capture the timeless appearance of analog photography or film. There are various filters that can make your photos appear warmer or cooler in tone, depending on the editing style and colors that you're looking for.
Whether you're inspired by the colors of Wes Anderson or achieving a muted Tarantino vibe for your photos, there's an analog filter to achieve your ideal color tone photography aesthetic.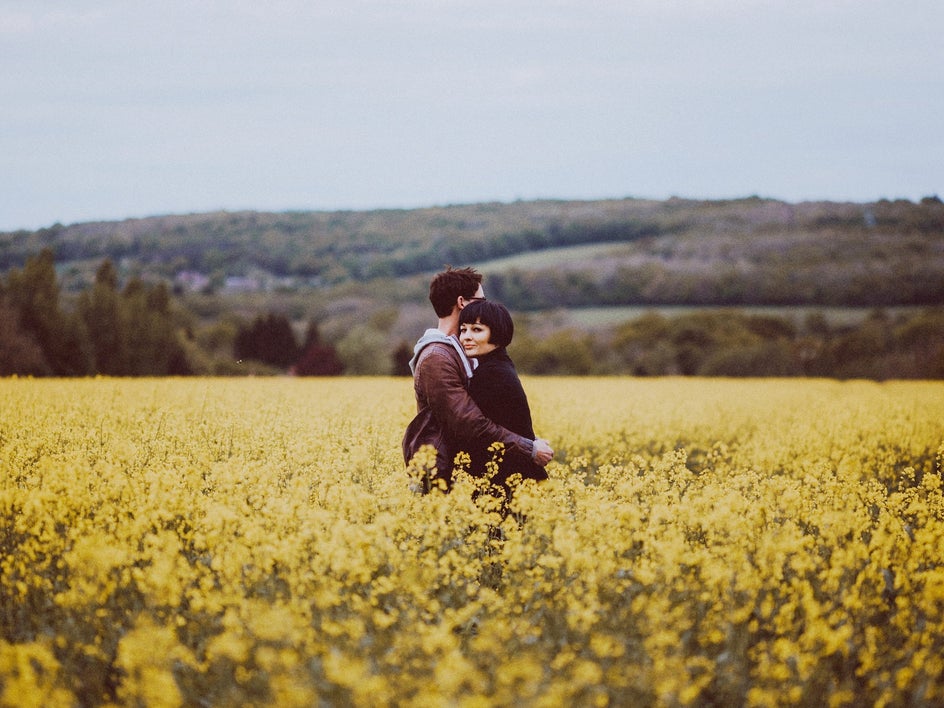 Warmer Tones
One of the most common photo editing questions is "how can I make my pictures look warm?" Warm tone filters are extremely popular among amateur and professional photographers alike. So, what exactly does a warm filter do?
Warm tones in photography typically evoke joy, excitement, or optimism because they're more enticing and energizing to our senses. They can also boost a scene's sense of warmth and give it those much-loved summery vibes. Warmer tones can also be more flattering in certain situations, such as portrait photography. This all ties in with that intriguing color psychology, which we mentioned earlier.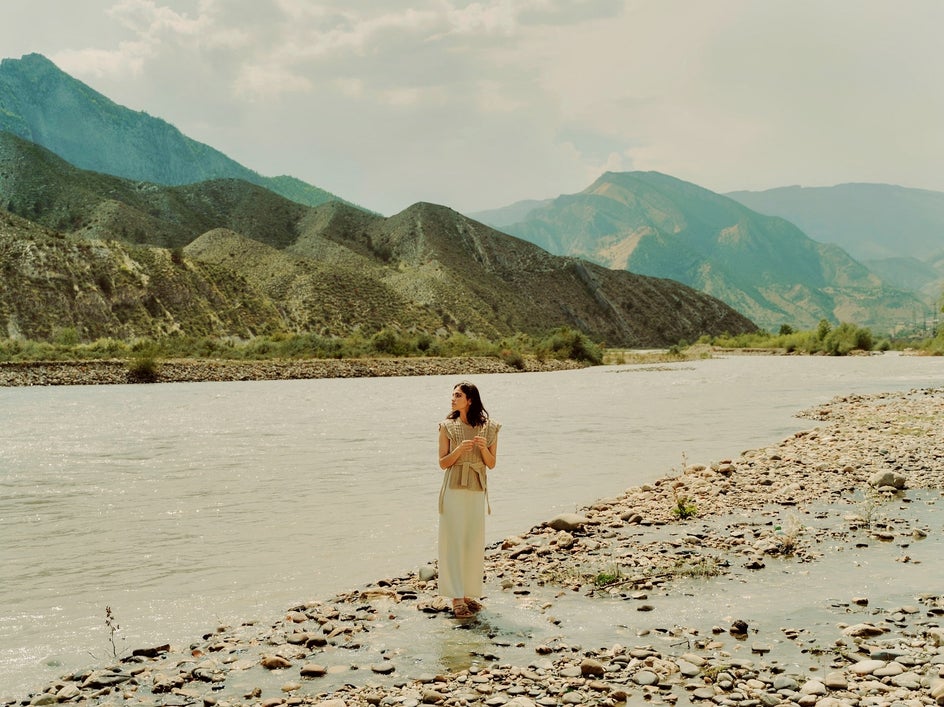 How to Apply a Toning Filter Online With BeFunky
Ready to try our toning filters on your own photos? Head to the Photo Editor to get started, then open a photo of your choice.
Step 1: Locate the Toning Effects
Navigate to Effects in the main menu on the left to view our wide range of photo effect categories. Up the top, you can see our three types of toning filters, including B&W Tones, Warmer Tones, and Analog Tones.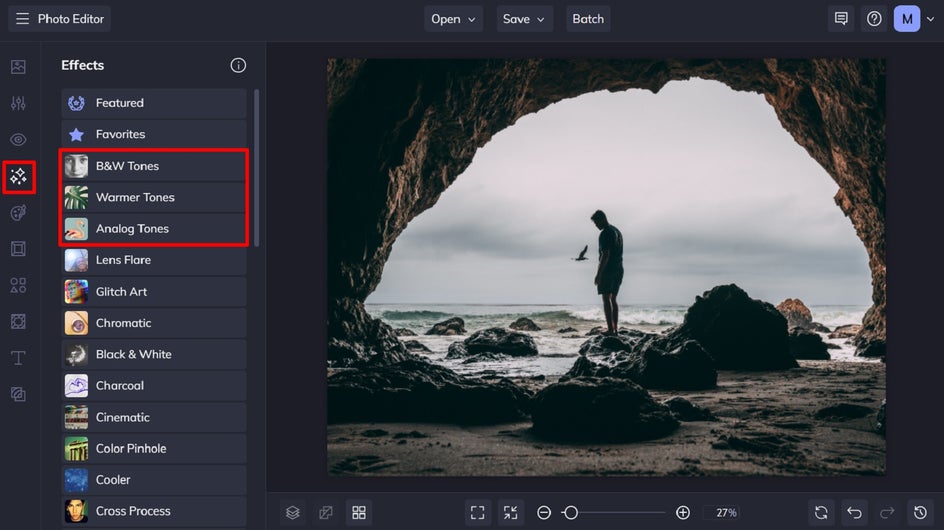 Step 2: Select Your Toning Filter
Click each category to explore their options. You can click on any effect that takes your fancy to preview how it would look on your photo. You can also use the effect's corresponding slider to increase or decrease the strength of the filter on your photo.
For this example, we've chosen to use Analog Tones 7.
Step 3: Adjust the Effect's Settings
This part is optional, but you also have the choice to further customize your toning effect's settings. Click the Settings button to view your options. As you can see for the Analog Tones effect, you're able to adjust the highlights and shadows to perfect the look you're going for.
Once you're happy with how your toning filter looks, click Apply.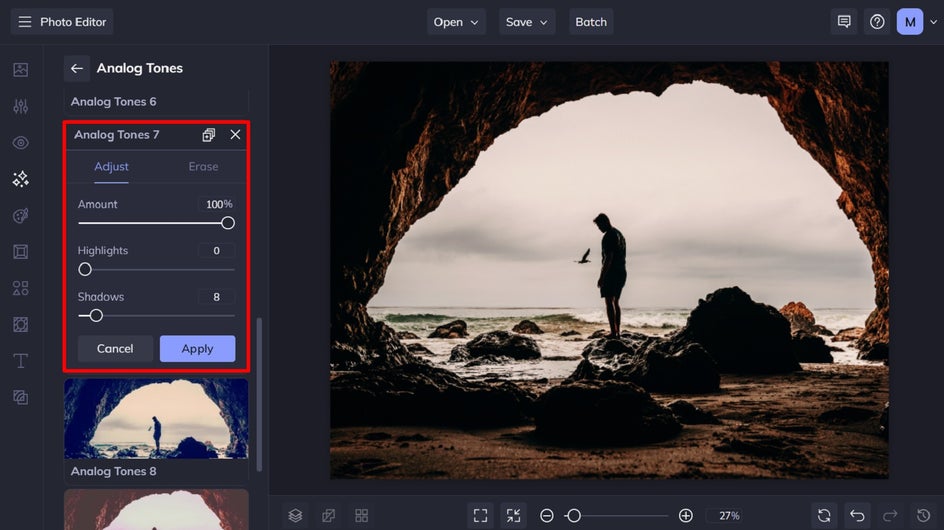 Step 4: Save Your Photo
Ready to finalize your photo? Click Save at the top of the screen, then select your desired save location.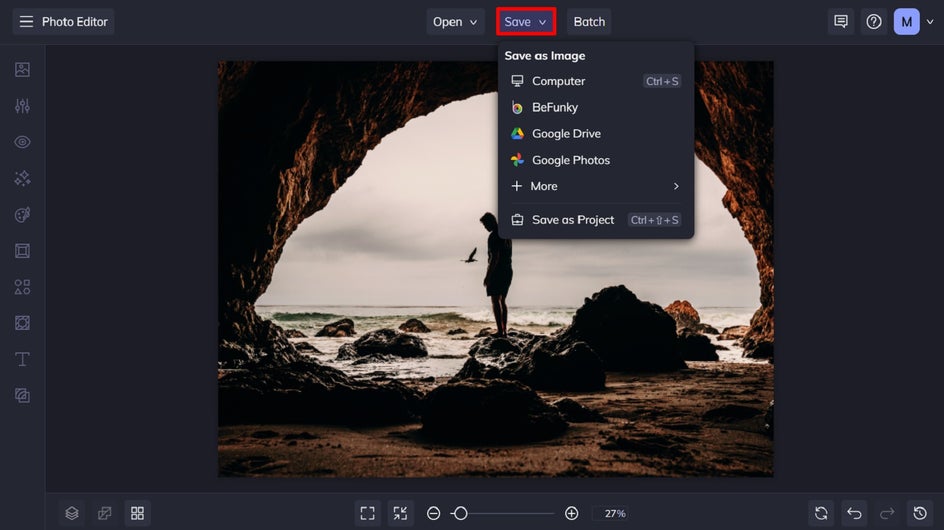 Before and After Applying the Analog Tone
In as little as a few steps, you too can achieve your desired photo tone using BeFunky. Just think of it as your very own photo tone editor!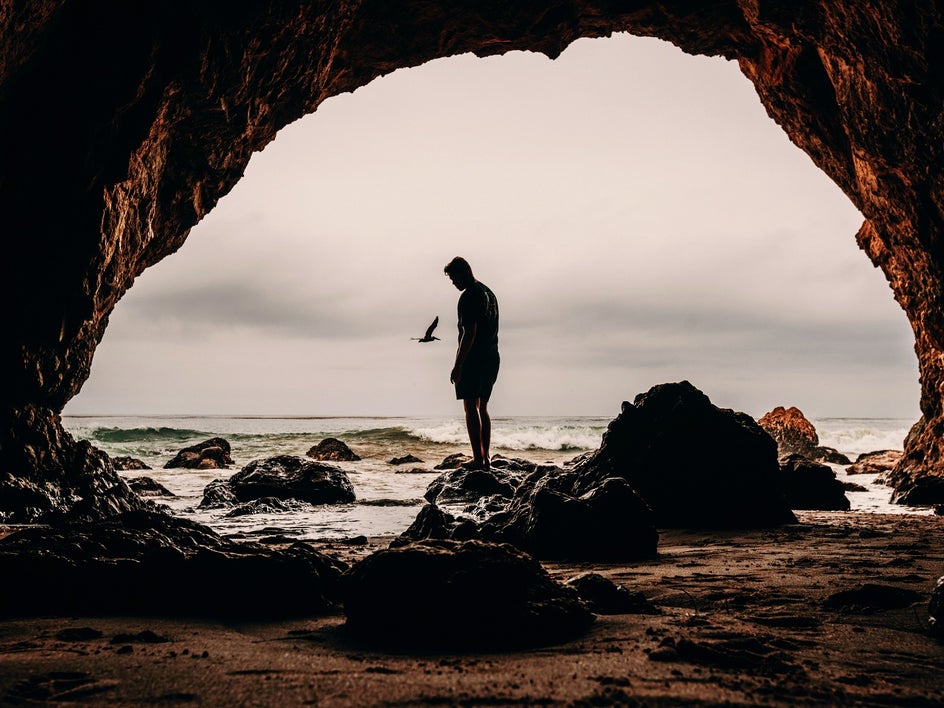 Transform the Tone in Your Photography With Ease
When it comes to adding flattering tones to your images, forget expensive software. BeFunky's Photo Editor is home to filters and effects to help you achieve any tone you desire.
Ready to transform your own images into perfectly toned masterpieces? Try the Photo Editor today to see just how easy it is to use!
Photo Editing, Simplified.
---