Create YouTube Channel Art in Seconds
The YouTube Channel Art Maker that helps turn viewers into subscribers!
Create Eye-Catching YouTube Channel Art
The hardest part of managing a YouTube channel is keeping a steady flow of new content that maintains the attention of your subscribers. This requires a lot of focus on your part. Spending time creating and updating your YouTube channel art is important, but takes away from your content creation. With BeFunky, you can create amazing channel art in seconds with drag and drop simplicity, professionally designed YouTube templates, and instant access to over a million free stock photos. With tools like these, you'll have captivating channel art in no time.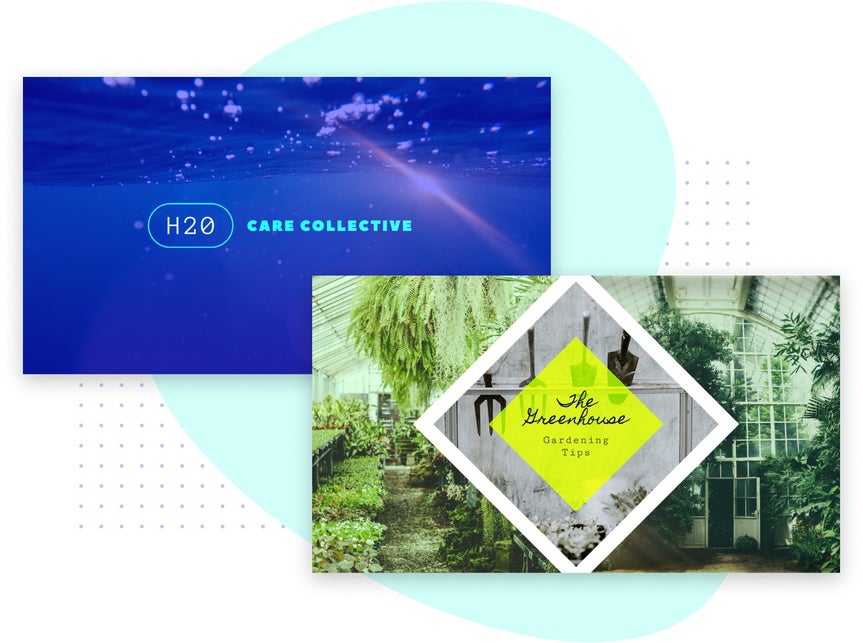 The Ultimate YouTube Thumbnail Maker
Your video's thumbnail is something that casual scrollers may happen upon. So it is important that it draws them in and leaves them wanting more. And once they visit your channel, there should be consistency across all thumbnails. BeFunky's YouTube Thumbnail Maker boasts a collection of pre-designed, perfectly sized templates that suit every theme for your content. And our YouTube Thumbnail blank canvas is just what you need if you want to create something from scratch. Once you're done, you can save your new thumbnail design to customize it further. It's super easy to swap assets and text to create cohesive, on-brand thumbnails in seconds.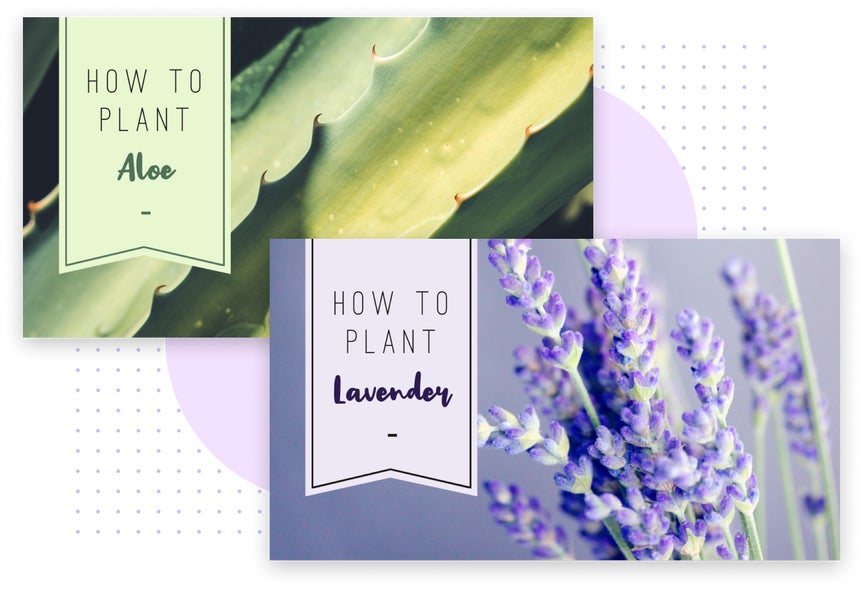 How to Create YouTube Channel Art
01.

Choose a Template

Open BeFunky's YouTube Channel Art Maker and select your template.
02.

Customize It

Customize the template to match the theme and design of your channel.
03.

Save Your Template

Save your customized YouTube banner template as a project for editing in the future.
04.

Export It

Export your final design as a .jpg or .png.
YouTube Channel Art Maker