Easily Create a Transparent Background
Give your product photos, logos, and portraits a transparent background.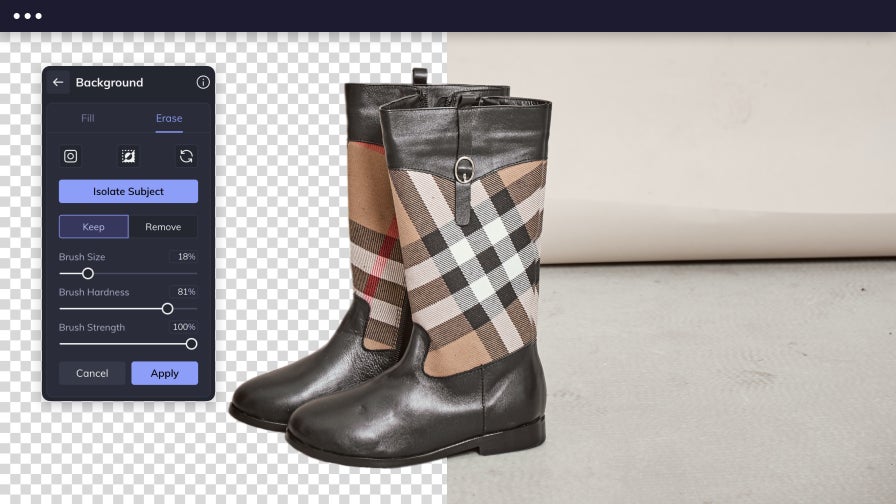 Transparent Backgrounds in a Cinch
If you're creating logos or web graphics that will be used online, make sure your designs look great and stand out on any color background. The easiest way to do this is to make the background transparent. Use our Background tool to transform your entire image into a transparent background, keeping the resolution and aspect ratio of the original photo intact, giving you the perfect canvas for starting your design.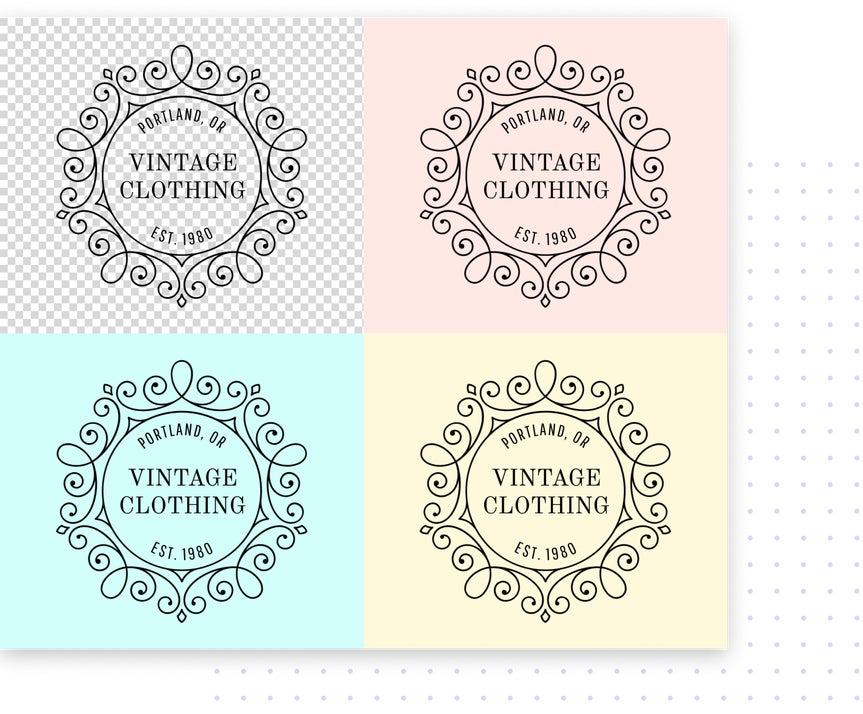 Product Photography's Best Friend
When you're looking to expand your online shop, you need to make sure your products stand out. With BeFunky, It's easy to give your product photos a transparent background. Our A.I.-powered Background Remover will remove background distractions by isolating your subject and removing the background around it in a single click. And if an image with a transparent background doesn't fit your style, use our advanced Color Picker to find the perfect shade for your background that compliments your product presentation.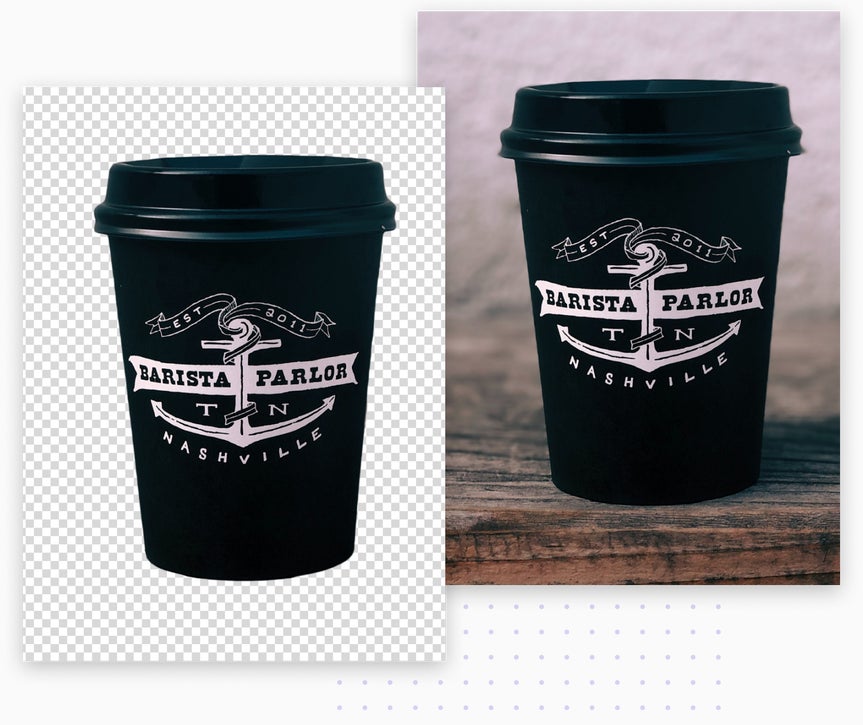 The Convenient Background Remover
Use our precision Cutout tool to transport your subject to any location. Stuck inside? Wish you were on vacation? Take your photo and make it a virtual reality by removing the background of your photo with a single click. Then, layer your cutout image onto a new image. It really is that easy to add a new background to your picture. Follow along with this tutorial to learn more about using our Cutout tool!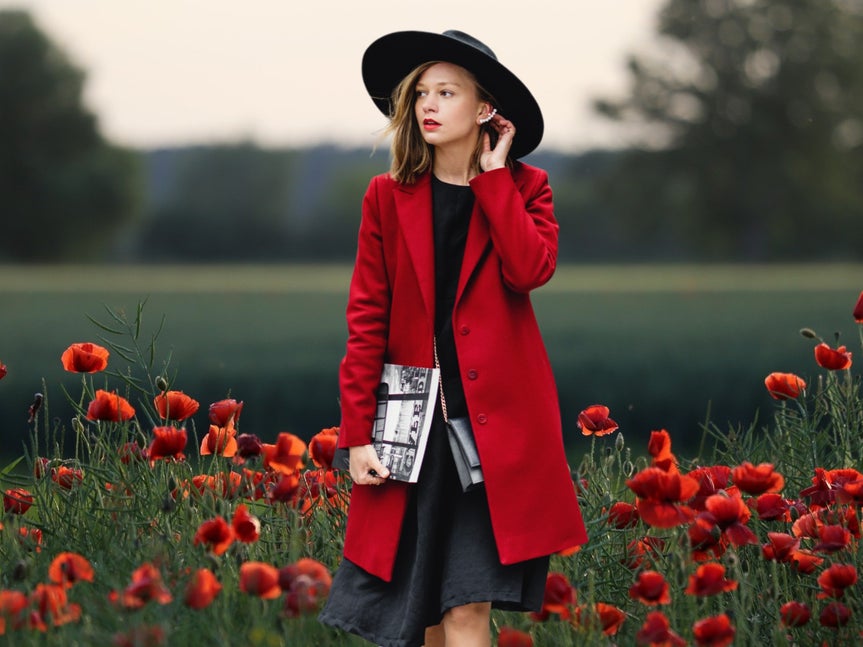 Cut Out Subjects With Precision 
Some images have complex, busy backgrounds that require a more precise approach. You'll use the Lasso tool in Cutout to crop in on your subject to remove background distractions on images like those. Next, use the A.I. Background Remover to make your image background transparent. Then, use our Magic Brush and Paint Brush tools for additional fine-tuning on your transparent background.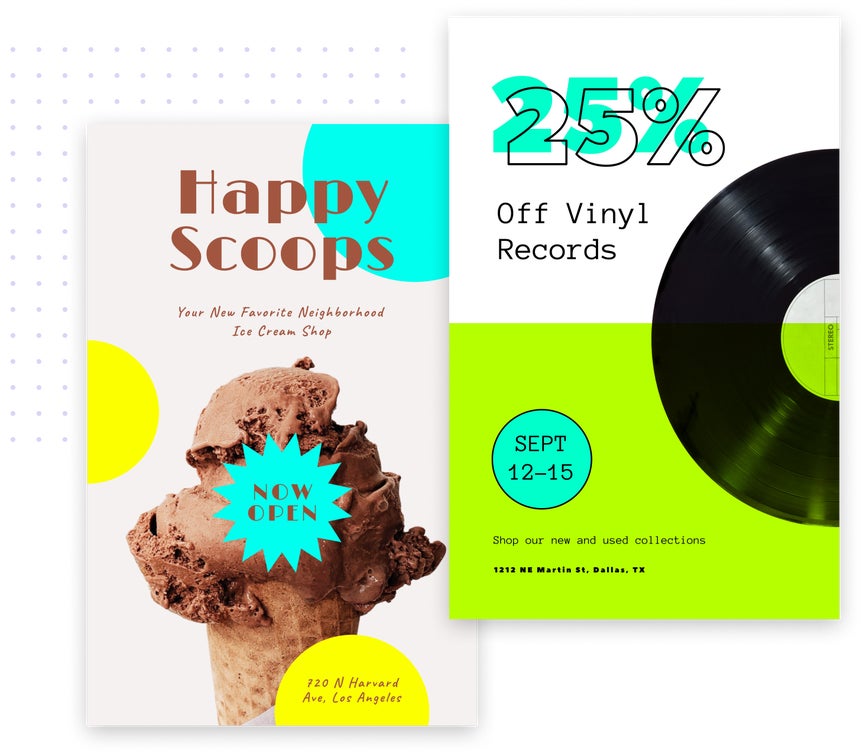 How to Make an Image Background Transparent
How to turn your image background transparent in four steps.
01.

Upload Image

Upload your image file to our Photo Editor.
02.

Select the Background Tool

Once you upload your image, select the Background tool in the Edit menu to make your image transparent instantly.
03.

Customize the Transparency

If you don't want the entire image transparent, use the Background tool's Erase mode to remove the background selectively.
04.

Save Your PNG File

Save the finished image file to BeFunky or export a PNG file to your computer.
Create Transparent Backgrounds With BeFunky